Bread Kulcha - Baked Kulcha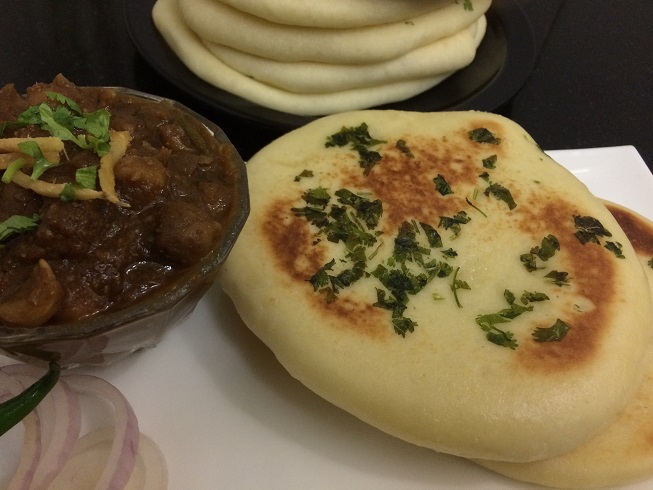 Ingredients
2 cups of refined flour

1 cup milk (warm)

1 ½ tsp instant dry yeast

1 tsp salt

2 tbsp sugar

2 tbsp oil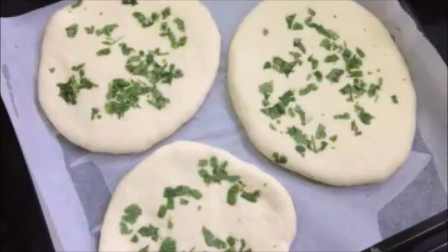 Method
Mix sugar in the warm milk and then add yeast and keep it covered for 5 minutes.
Mix the salt and oil in the flour, add yeast milk into the flour and knead the dough for 10 to 12 minutes or till soft.
Grease a large vessel with oil, put kneaded dough and cover it with a wet cloth and place it in a warm place for 1 hour or till Dough will double in size.
Make eight pieces from the dough and roll it little tick kulcha place it in the baking tray. Cover and keep it for half an hour again.
Preheat oven to 180 degrees for 10 minutes. Place the baking tray in the oven, and bake the kulcha for in preheated oven for 10 minutes.
Bake all the cakes in such a way.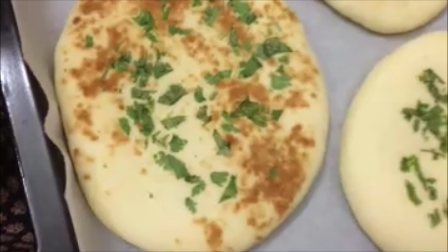 To serve, put the butter on the pan and fry it till crispy and golden brown from both side serve the pindi chole.