Oreo Milkshake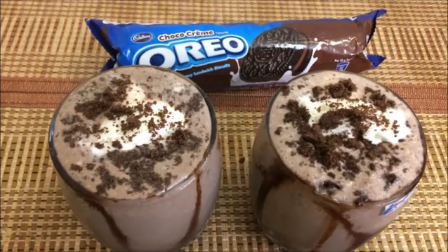 Ingredients (for 2 servings)
400 ml milk
2-3 tablespoons vanilla or chocolate ice cream
5-6 pieces of ice cubes
10 Oreo Biscuits
2 tablespoons sugar
2 tsp chocolate syrup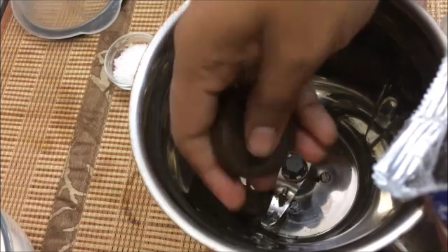 Method (How to make Oreo milkshake at home)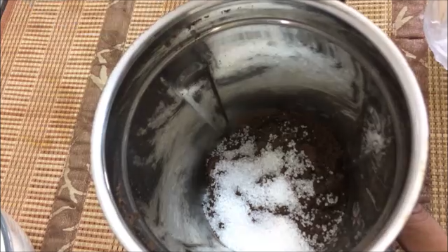 Put the Oreo biscuits in a grinder jar and make powder.
Add sugar and milk and mix again till blend everything.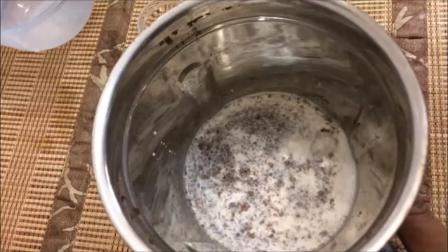 Put ice cubes and half or the ice cream and mix one more time.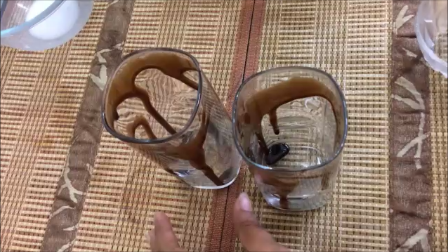 Decorate the glass with chocolate syrup and then put Oreo shake.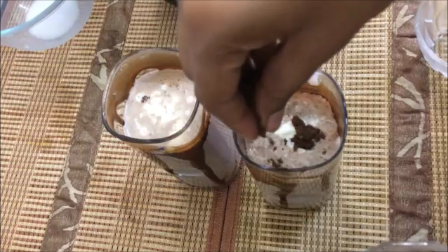 Garnish with remaining ice cream and crushed biscuits, and serve immediately.