Dhaba Style Chana Dal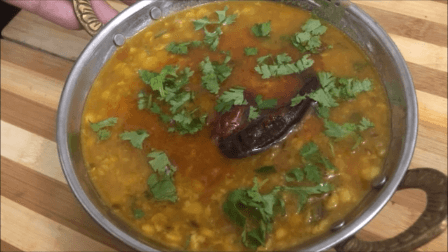 Ingrediants
1 cup Chana dal

1 cup finely chopped tomatoes

½ cup finely chopped onion

1 tablespoon finely chopped ginger and garlic

2 green chillies

¼ teaspoon cumin seeds

¼ tsp turmeric

¼ teaspoon red pepper

¼ tsp Garam Masala

½ teaspoon coriander powder

2 pinch of asafoetida

2 whole red chillies

1 tbsp ghee

2 tablespoons chopped green coriander finely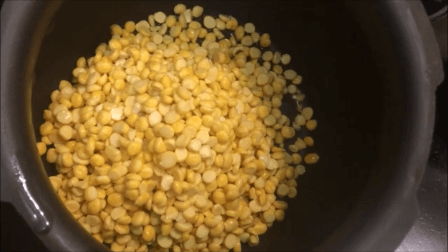 Method (How to make dhaba style chana dal at home)
Wash the chana dal and soak it in water for 2-3 hours.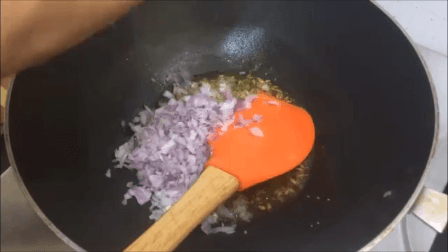 Put soaked dal and 2 cups of water in the cooker in the dal add half of the turmeric and little salt, boil till done.
Heat the ghee in a pan, add asafoetida and cumin seeds, add chopped onions, green chillies, garlic and ginger fry till light golden.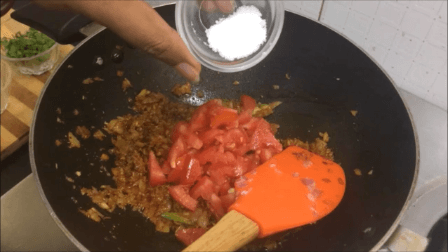 Add turmeric powder, coriander powder, half of red chilli powder, cook for few seconds add chopped tomatoes and put the remaining salt, cook till tomatoes mashed, add the garam masala.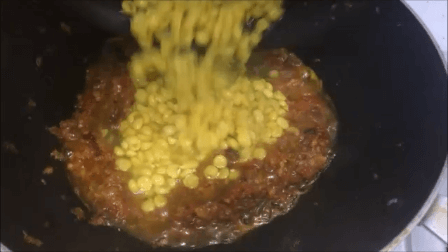 Put boiled dal mix it, add half of the coriander and boil for 2-3 minutes.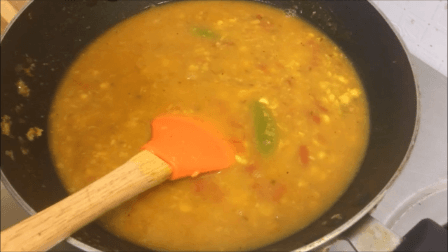 Put half a teaspoon of ghee in a tempering pan, put dry red chili, and add remaining red chilli powder put tadka in the dal.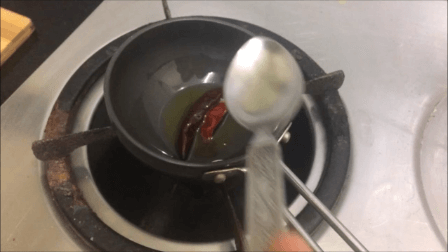 Garnish with green coriander leaves and serve hot dhaba style chana dal with chapatti or with rice.