Instant pickle of green chillies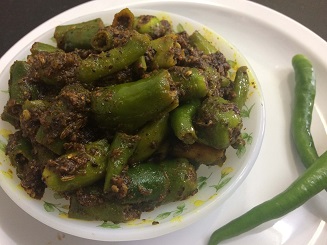 Ingredients
200 g green chillies

1 tbsp salt

¼ tsp turmeric powder

1/8 tsp asafoetida

1 teaspoon fennel seeds

1 tbsp Coriander seeds

½ tbsp mustard seeds

½ teaspoon fenugreek seeds

1 ½ tsp Amchoor powder

2 -3 tablespoons mustard oil

1 tbsp spoon vinegar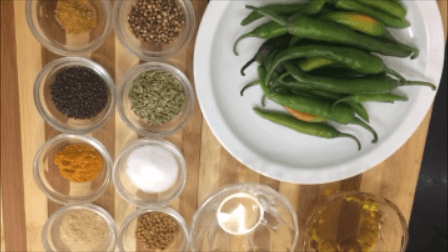 Method (How to make instant green chilli pickles at home)
Wash the chilli and dry it, then remove the stem cut and cut into small pieces.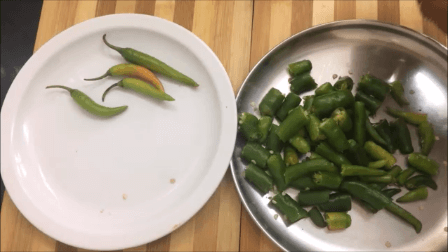 Dry roast the fennel seeds, mustard seeds, and coriander seeds in a pan, and then grind them into coarse powder.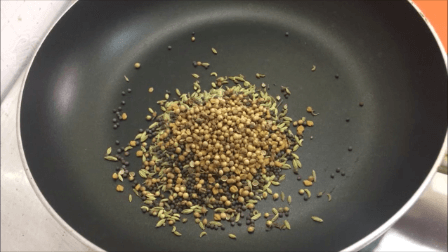 Mix all the spices into the chopped chilliies, add salt, turmeric and amchoor too.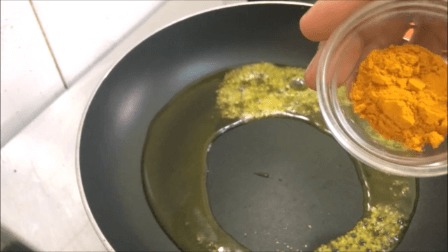 Heat oil in the kadhai, add asafoetida and turmeric in the oil and put all the chilled with the spices and close the lid.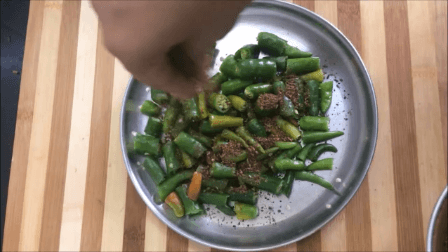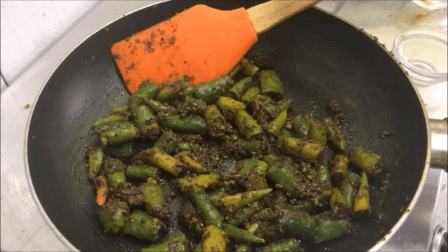 Turn off the gas, let it be closed for two to three minutes, oprn the lid and mix it well, and let it cool down, after cooling add the vinegar and mix nicely.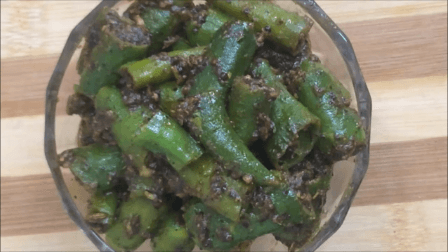 Store it in the airtight container and eat 15-20 days.