How to store green peas for whole year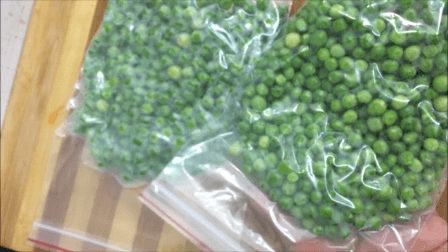 Ingredients
1 kg peeled fresh green peas
2 tablespoon sugar
1 liter water
1 liter ice water
Plastic zip lock bags with 2-3 zip lock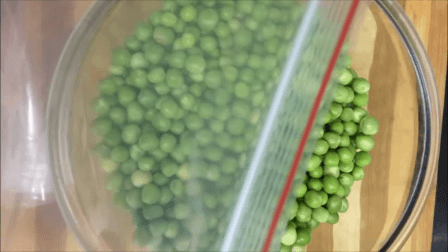 Method (How to store or freeze fresh green peas for whole year)
Wash peel and wash green peas.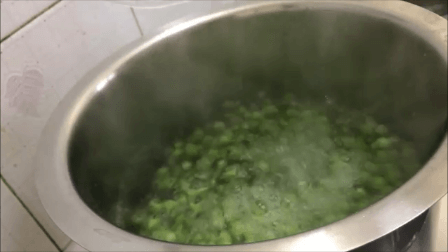 Heat the water in large vessel. When the water starts boiling, add sugar to it.
Put peas in boiling water, turn off the gas and keep the peas in boiling water for 5 minutes.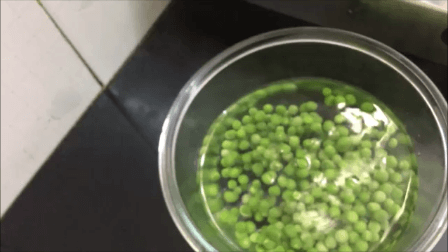 After 5 minutes, remove the peas from hot water and keep them in cold ice water for 2-3 minutes.
Then drain the water and put the peas in any cotton cloth or towel and let it dry.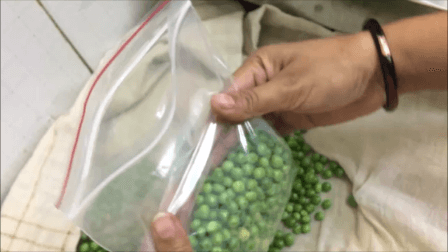 Put the peas in the zip lock bag and fill half the bag and lock, by pulling the entire air out of the bag. Fill all the peas in the same way.
Put the zip lock in the freezer and use it when needed.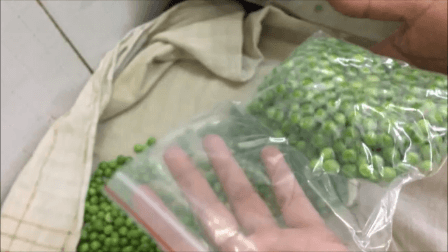 In this way, you can store peas for a whole year.